Our Mission is to create unique and personalized travel plans 
so that you can have authentic and meaningful experiences while exploring the world.
Hawaii's six unique islands offer more than just miles of white sands. The "Aloha Spirit". The famous Road to Hana on Maui. The breathtaking Napali Coast on Kauai. The Hawaii National Volcano Park on Island of Hawaii. From romantic getaways to off-the-beaten-path discoveries, Hawaii's stunning nature beauty will offer you unforgettable experiences.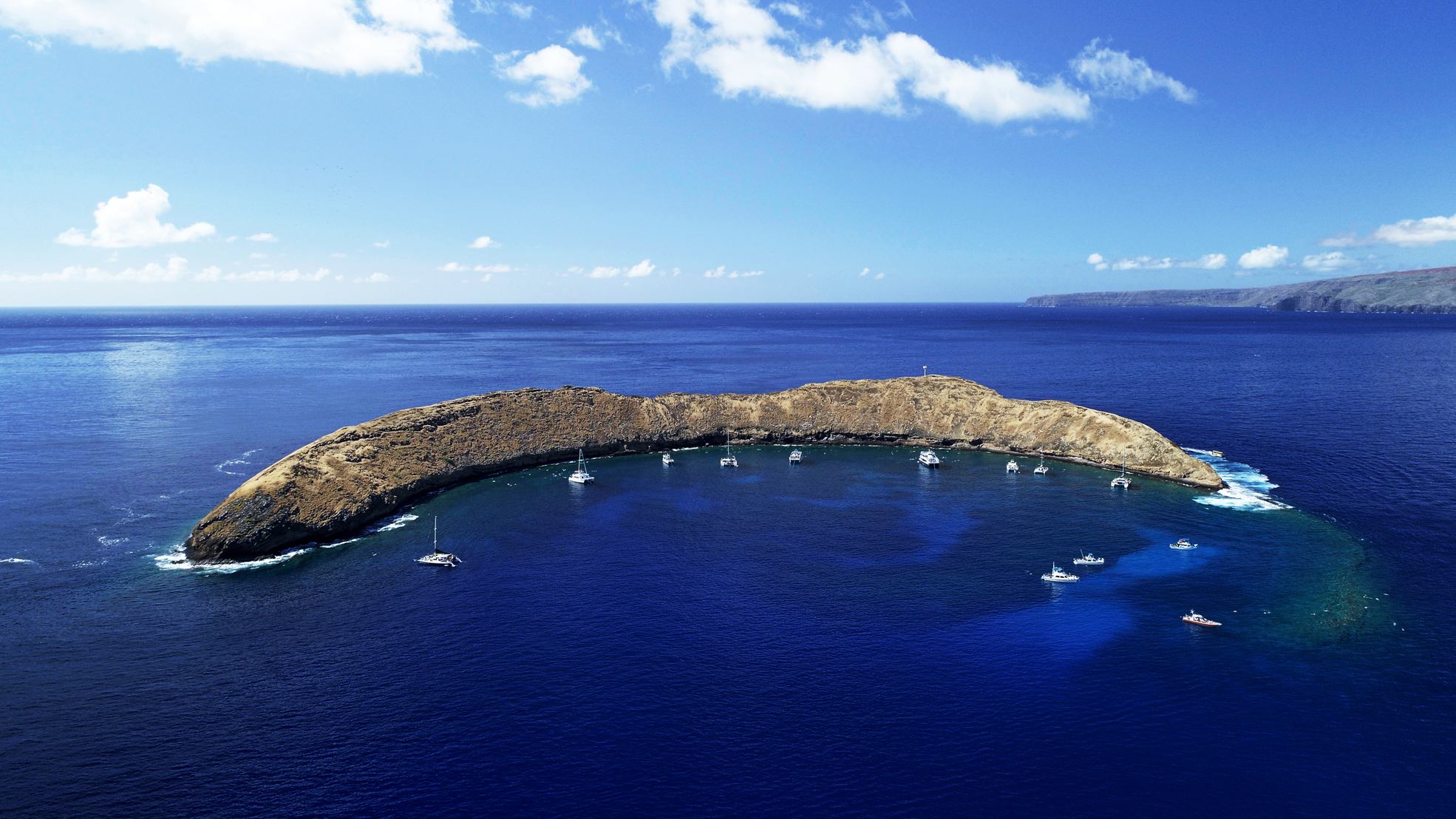 Photo credit: Hawaii Tourism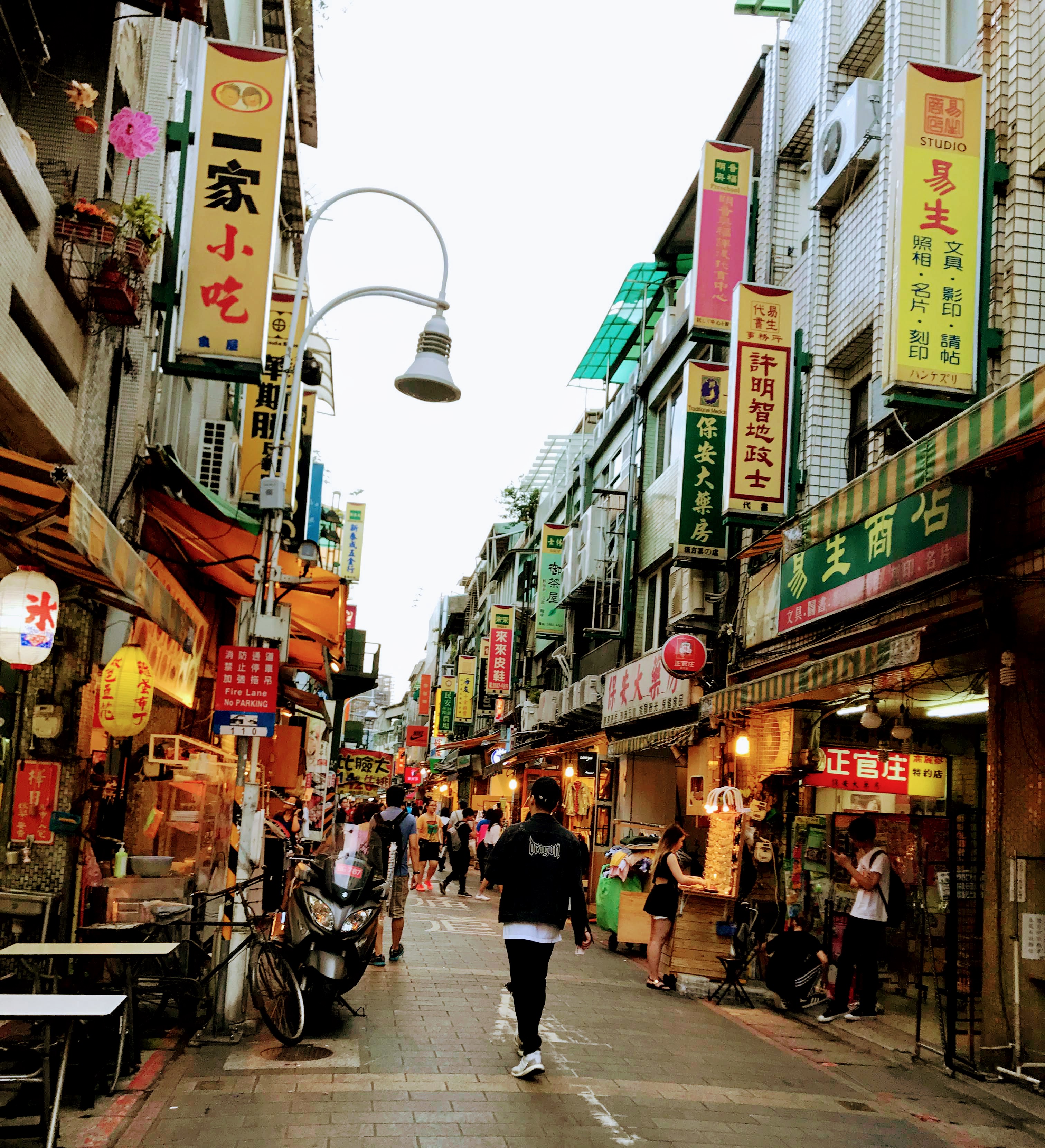 Asia is one of the most diverse destinations – historically, visually and spiritually. The world heritage site Ha Long bay in Vietnam. The love story behind the Taj Mahal in India. The iconic rice paddies in Indonesia. The magnificent temples in Thailand. The historic Great Wall in China. The famous Mt Fuji in Japan. The beauty of Asia is in the distinctive cultural heritage, the aroma of street food and the breathtaking landscape. Where in Asia do you want to explore?
Caribbean offers some of the most spectacular beaches with the tranquil turquoise waters, the silky soft sands and the waving palm trees. Take a stroll on the distinct blue cobblestone paved streets and admire the historic architecture of Old San Juan, Puerto Rico. Go cliff jumping and discover the cascading waterfalls surrounded by the tropical rainforest in Ocho Rios, Jamaica. Caribbean is your ultimate getaway from the hustle and bustle of everyday life.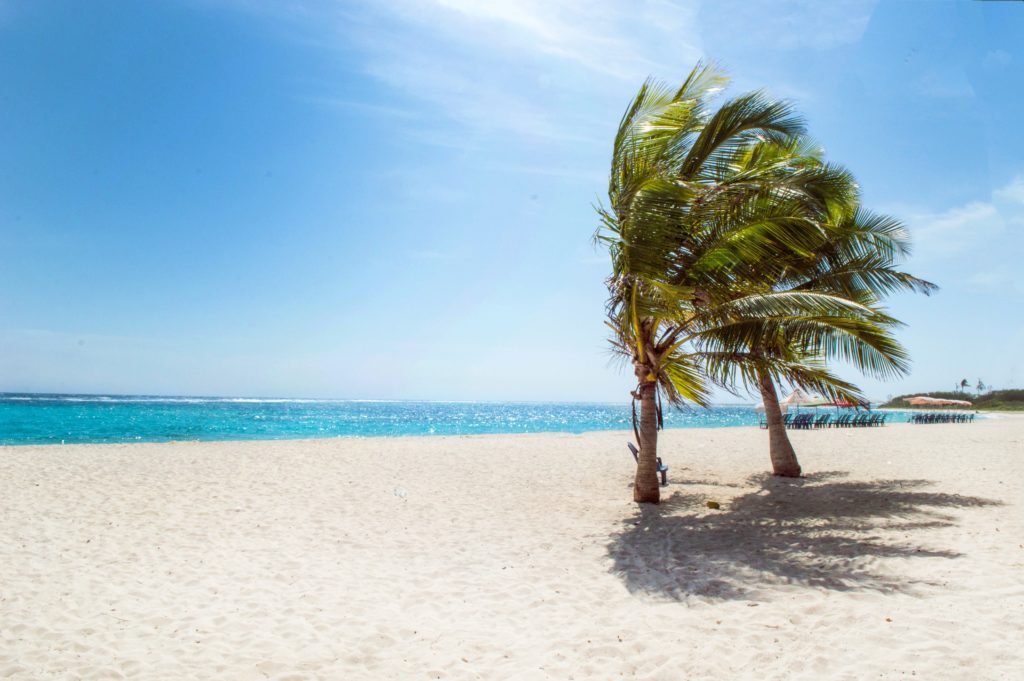 Photo credit: Maria Isabella/Pexels
Where in the world will you explore?
I highly recommend Van for the excellent customer service! I was overseas and unable to book a last minute international flight back to the US for my 10 year old daughter. I reached out to Van and she took care of everything for me! ​
Van is very responsive and thoughtful regarding our preferences! We loved the boutique hotel she picked for our stay, perfect location and best breakfast!! Thank you!
We had a little hiccup on our departure flight to Jamaica because one of our group member needed a special medical waiver to board the plane. We thought we had to cancel the trip!! Van put us at ease, took care of the issue and made it happened!